It is so incredibly life-like...we will continue to work and hope that our creations will be a wonderful decoration of your home or a gift for your loved ones.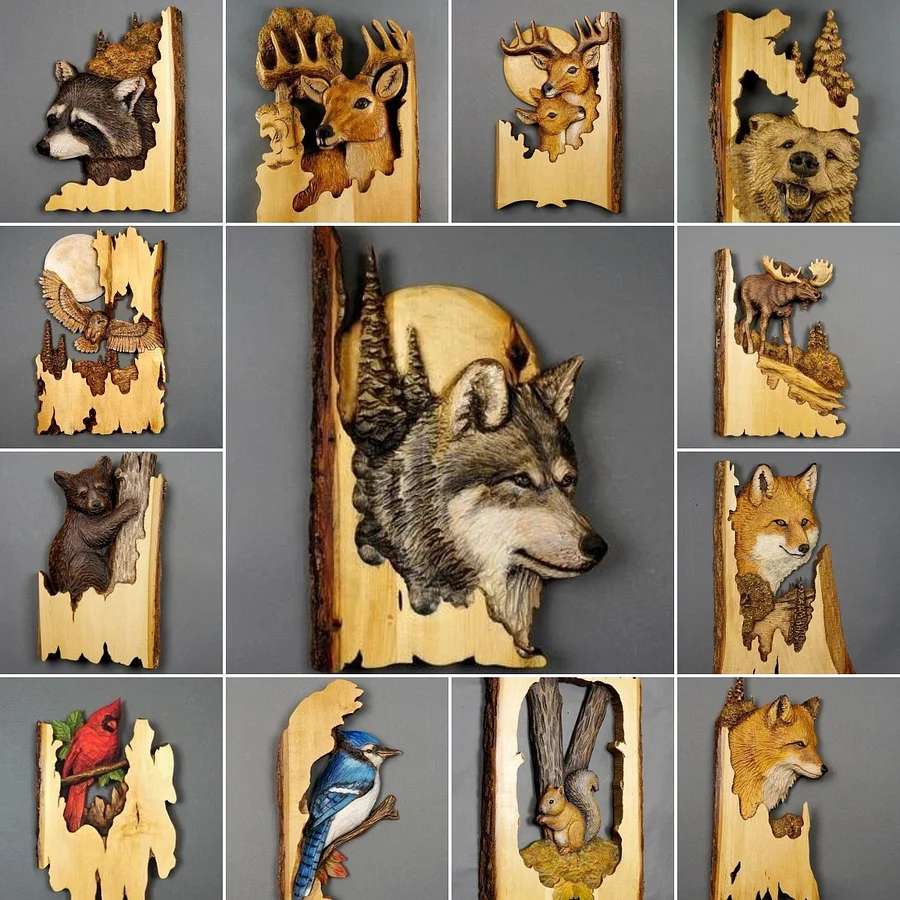 🐂These animal wall hangings seem to have life, bringing artistic atmosphere and tranquility to your house.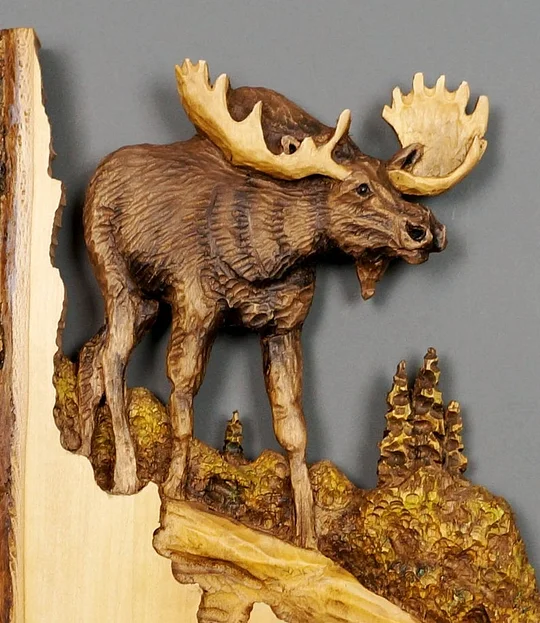 ❤️Handmade. It is a unique piece, made entirely by hand with the chisels and knives. I use only high quality material, so the sculpture is very stable, it does not crack over the time.
👍They can be hung with two nails, A great gift for your friends, family, or why not for yourself.