🌊👶 Children Swimming Pool Tent With Canopy Shade🌊👶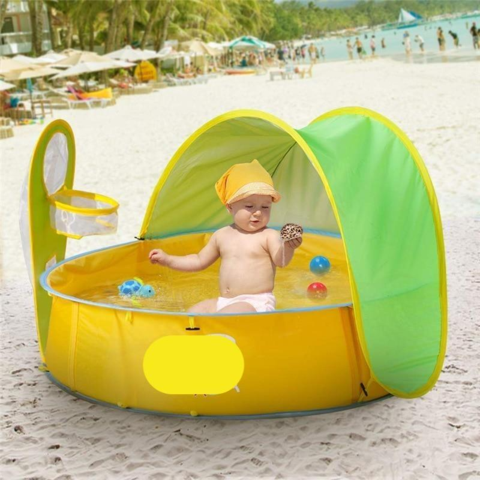 🏖⛱ YOUR BABY NEEDS EXTRA PROTECTION WHILE PLAYING? 🏖⛱
This CHILDREN SWIMMING POOL TENT WITH SUN SHELTER is made to provide parents an easy, simple, and convenient way to make sure their baby gets UV protection while they're having fun playing 🤩💯
☀🌥 SUN PROTECTION GUARANTEED ☀🌥
The tent comes with 50+ UV protective fabric, making it suitable for all kind of enviroments, whether it is indoors or outdoors. 🏖👙.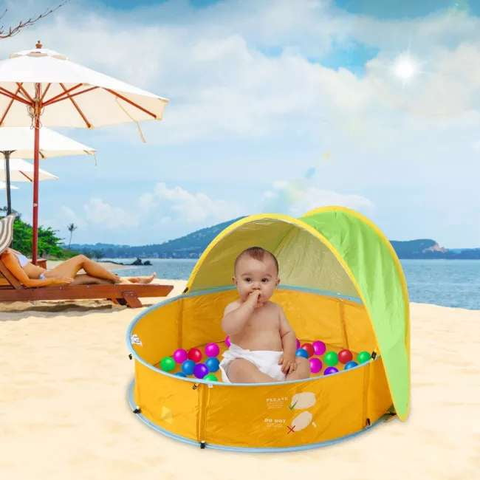 👶 POP UP IN SECONDS 👶
One of the best features of this tent is its instant capacity of folding down or popping up almost instantly with the use of a button, this also allows you to empty the pool easily in the case it is full of water.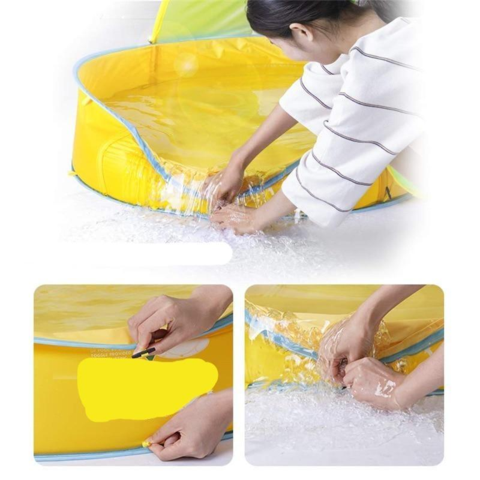 💧💨 KEEP YOUR BABY FRESH 💧💨
To guarantee the freshness of your baby while having fun, the tent has a mesh curtain that allows a proper airflow to circulate, maintaining your baby cool and fresh under the shadow .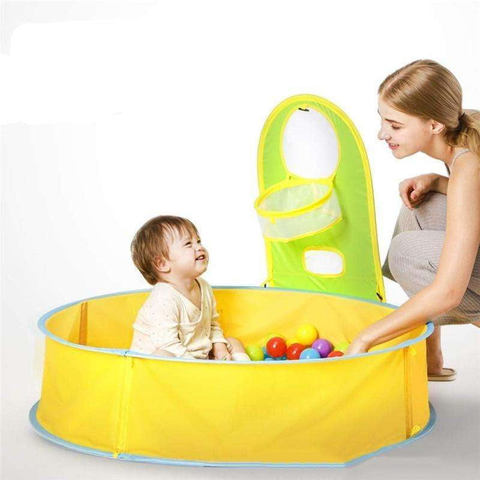 🏡🏖 WAY TO GOOD AT SPACE SAVING 🏡🏖
It is unbelievable how little space it uses when folded, take it everywhere thanks to its two straps that allow to carry the tent as a tote bag,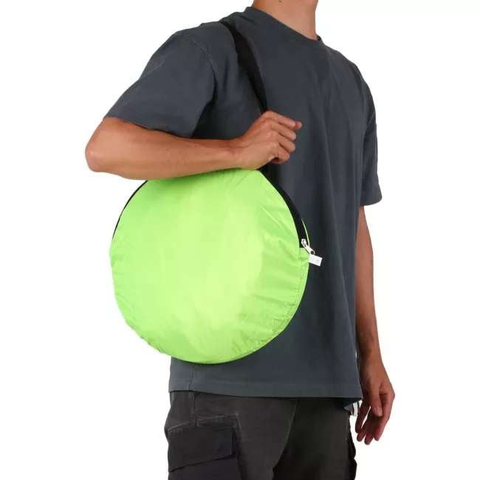 💧🤽‍♂️ EASY TO WASH 💧🤽‍♂️
Thanks to its material, cleaning the tent is a extremely easy, just pour some water an soap, and it should be like new in seconds.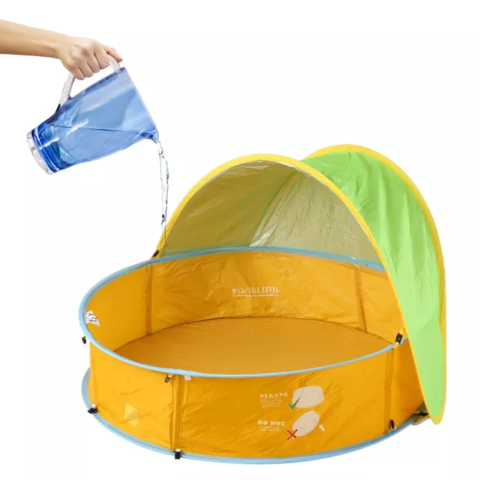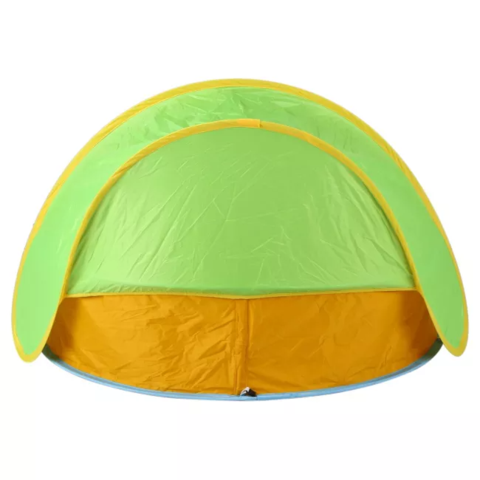 🏖👶 WHY SHOULD YOU BUY THE CHILDREN SWIMMING POOL TENT WITH SUN SHELTER 🏖👶
💧 The tent comes with 50+ UV protective fabric, protecting your baby from the sun ⭐
💧 Instant Pop Up/Fold Down makes it easy to store and use. 💯
💧 Mesh Curtain guarantees an excellent airflow that will keep the baby fresh. 👶
💧 Lightweight, space-saving, easy to carry as it transforms into a tote bag. 👜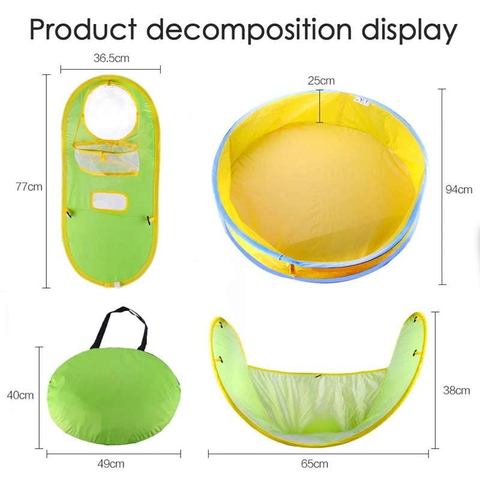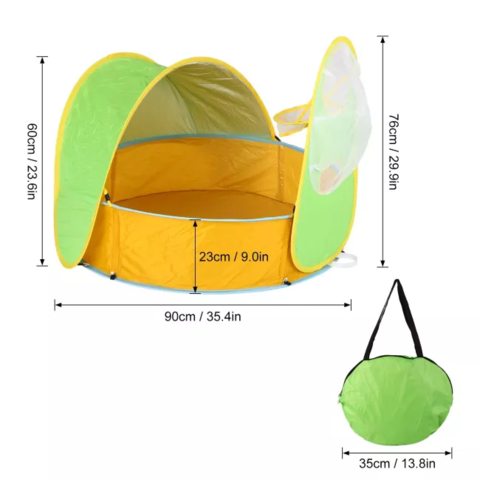 SPECIFICATIONS
Material: 190T polyester + silver coated
Tent structure: Steel.
Sun protection level: UV 50+

What's in the Box? 📦
✅ 1 CHILDREN SWIMMING POOL TENT WITH SUN SHELTER