GIVE YOUR CAR A NEW AND SHINY LOOK IN SECONDS!
Not only do you make your car look like new, but you also protect it from dirt and scratches!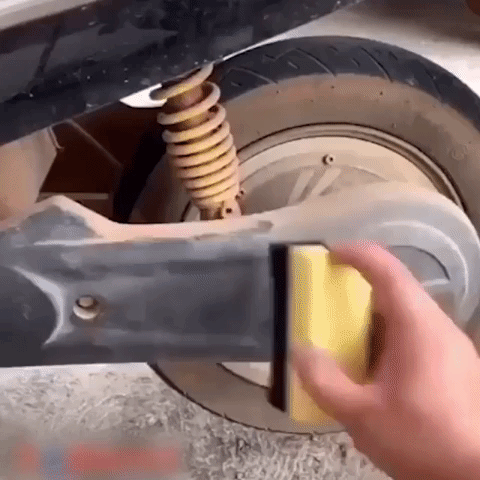 FEATURES

A deep revitalization that returns the original color and texture.
Waterproofing against rain and liquids.
Protective layer against clay, dust. The car will take longer to get dirty.
Crystallized shine
Our wax is designed for home use, so you can apply it yourself quickly and easily.
It will last about 6 to 8 months! During all this time your car will be completely revitalized and protected!
APPLICATION
Surface maintenance of automobiles, airplanes, ships, trains, motorcycles, FRP, stainless steel, electroplating, polished aluminum products, furniture and any painted objects.
INSTRUCTIONS

Use a professional waxing sponge to take a thin layer of wax and apply it in a circle;
Wait for about 5 minutes for the paint surface wax to dry and produce white wax mist, wipe it back and forth with a professional waxing towel with appropriate strength until the paint surface has a bright protective film effect.
SPECIFICATIONS

Product Content: 250 grams
Compatible vehicles: All
Shelf life: 3 years
Package: 1x 250g Crystal Coating Wax
NOTE
Please store in a cool and dry place and keep out of reach of children.