To Love & Friendship! Make Her Day More Special Here!
💐Friends are flowers in our garden. Like flowers, our friends each have a distinctive flair, colour, bloom and vibrancy.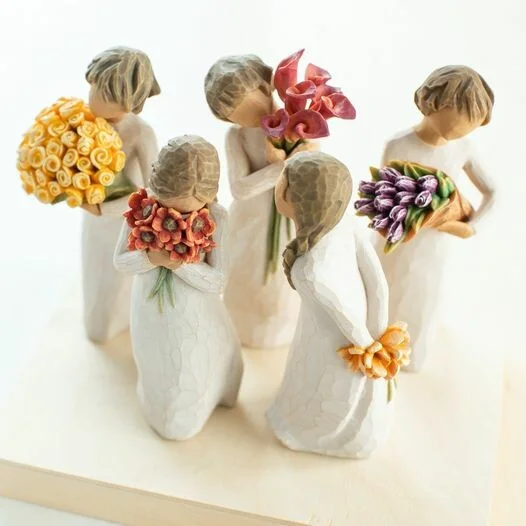 💞Each flower figurine expresses a different emotion — love, friendship, appreciation, good cheer — to communicate to friends, family, teachers, caregivers, that you're thinking of them.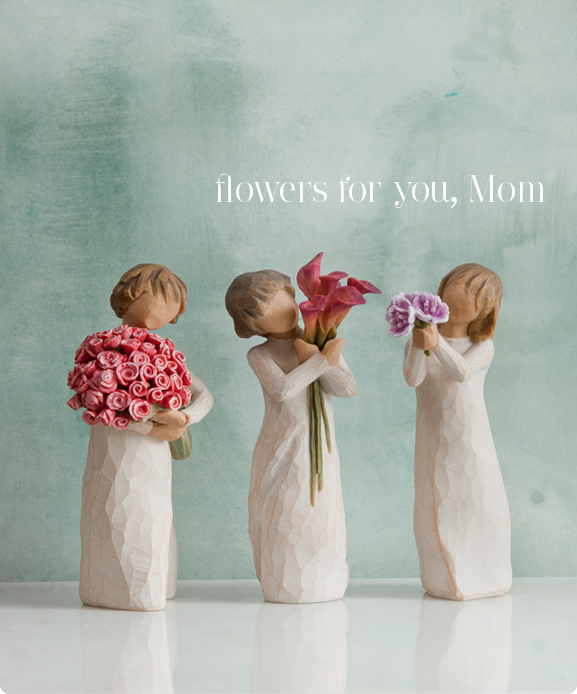 💞Each flower represents a variety of good wishes for our loved ones or friends.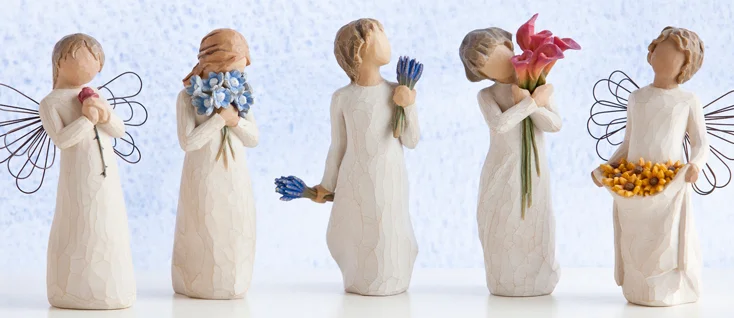 💐Bloom--Like our friendship... vibrant and ever-constant.
Calla lilies have a long flowering period ...... So the quality of this flower represents supportive, ongoing friendship.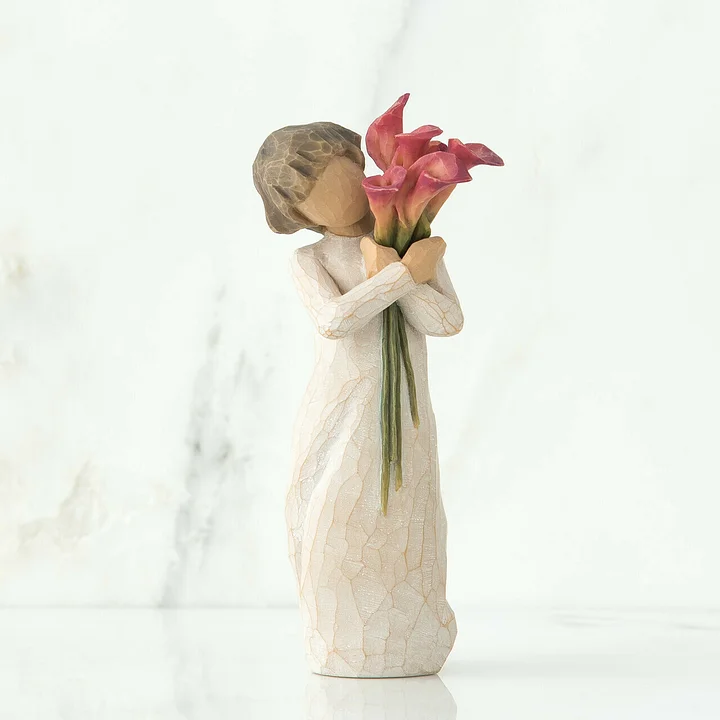 💐Good Cheer--Wishing you sunny days of happiness
Good Cheer reflects a sentiment of positive enthusiasm with its big bouquet of sunny yellow roses—symbolizing friendship, optimism and well-being.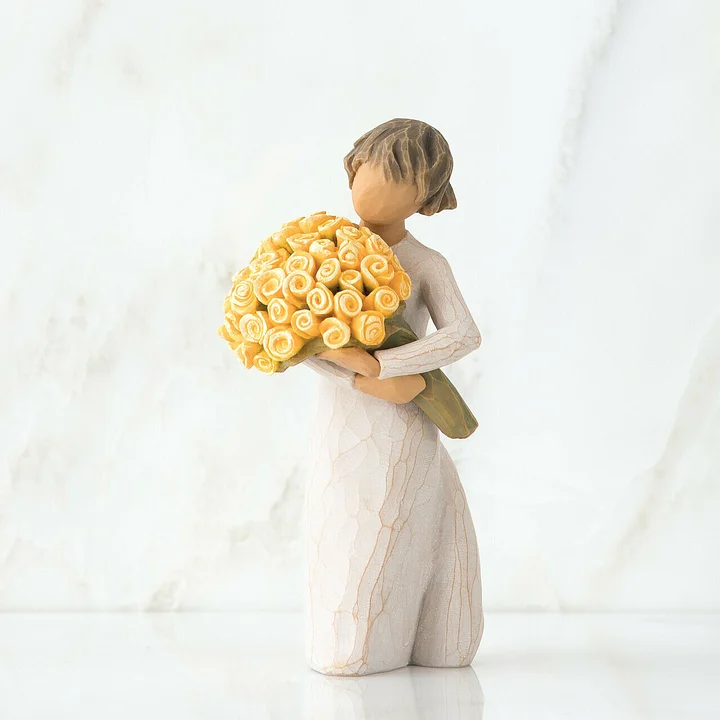 💐Surprise-- A bouquet of wonderful wishes
"When tulips bloom, they're such a delightful surprise—a harbinger of spring… of longer days, sunshine, outdoor activity, new beginnings and refreshing changes.g new...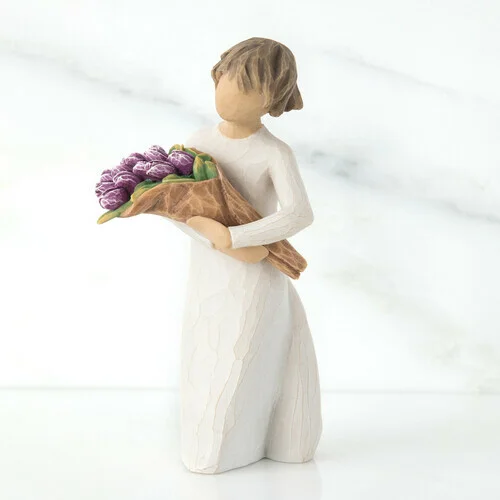 💐Surrounded by Love--Abundant love surrounds you
The red poppy is a symbol of remembrance. If a person is going through a difficult time, it can be a reminder of the family and friends who support and accompany them.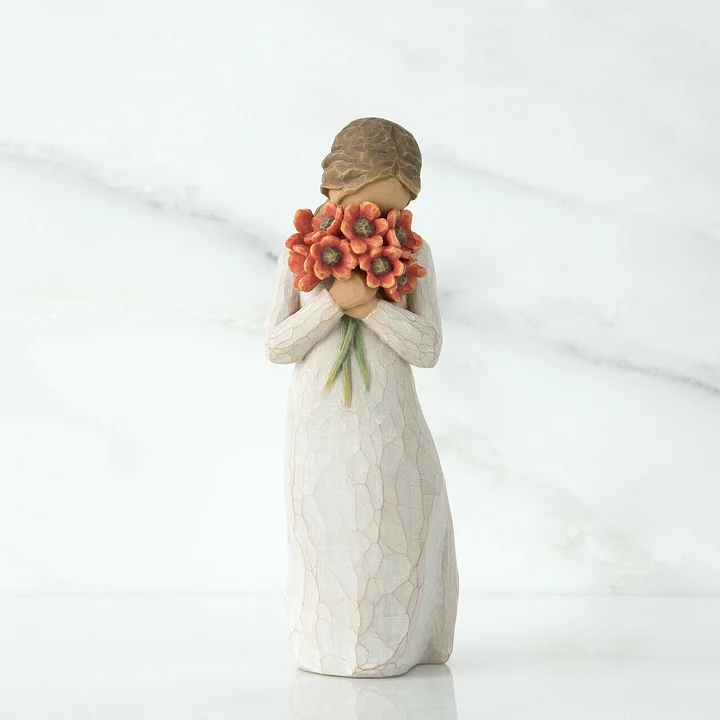 💐For You--Just a little something
Cheerful and sunny, wildflowers are harbingers of spring that bloom, thrive, and return year after year. They're a metaphor for the friendships that brighten our lives daily.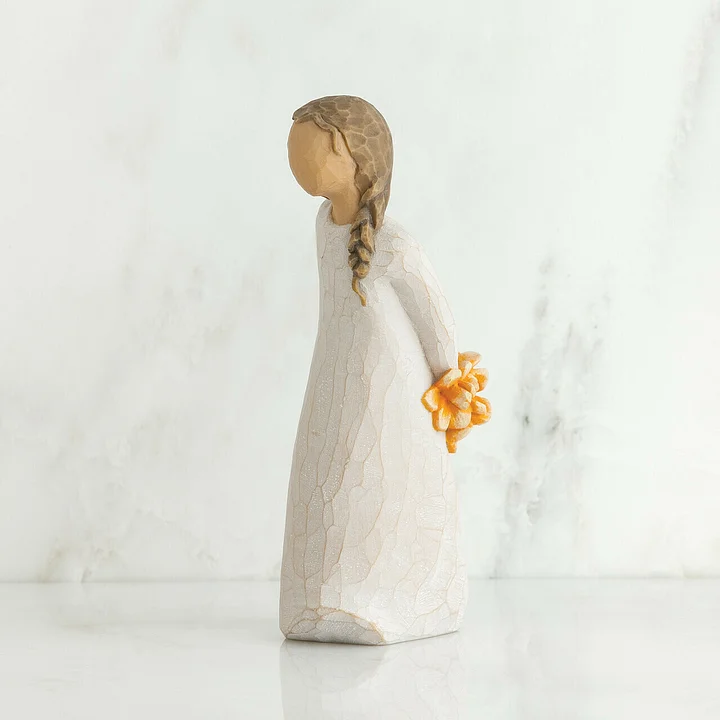 🙆‍♀️🎁A gift to express appreciation and thankfulness for teachers, volunteers, donors, caregivers, friends… or for those who love flowers!

| | |
| --- | --- |
| Product Dimensions | 5.5"h hand-painted resin figure |
| Item Weight | 10 ounces |