Foldable Plastic Storage Shopping Basket 🧺🛒
Keep your personal or office items organized, and where they should be with this Foldable Storage Basket. 
🗂️

👍

His functional design and resistant materials make it ideal when ordering and giving a touch of good taste wherever you decide to place it, it will undoubtedly be a pampered accessory in your home, car, or office. 🚗📚🏠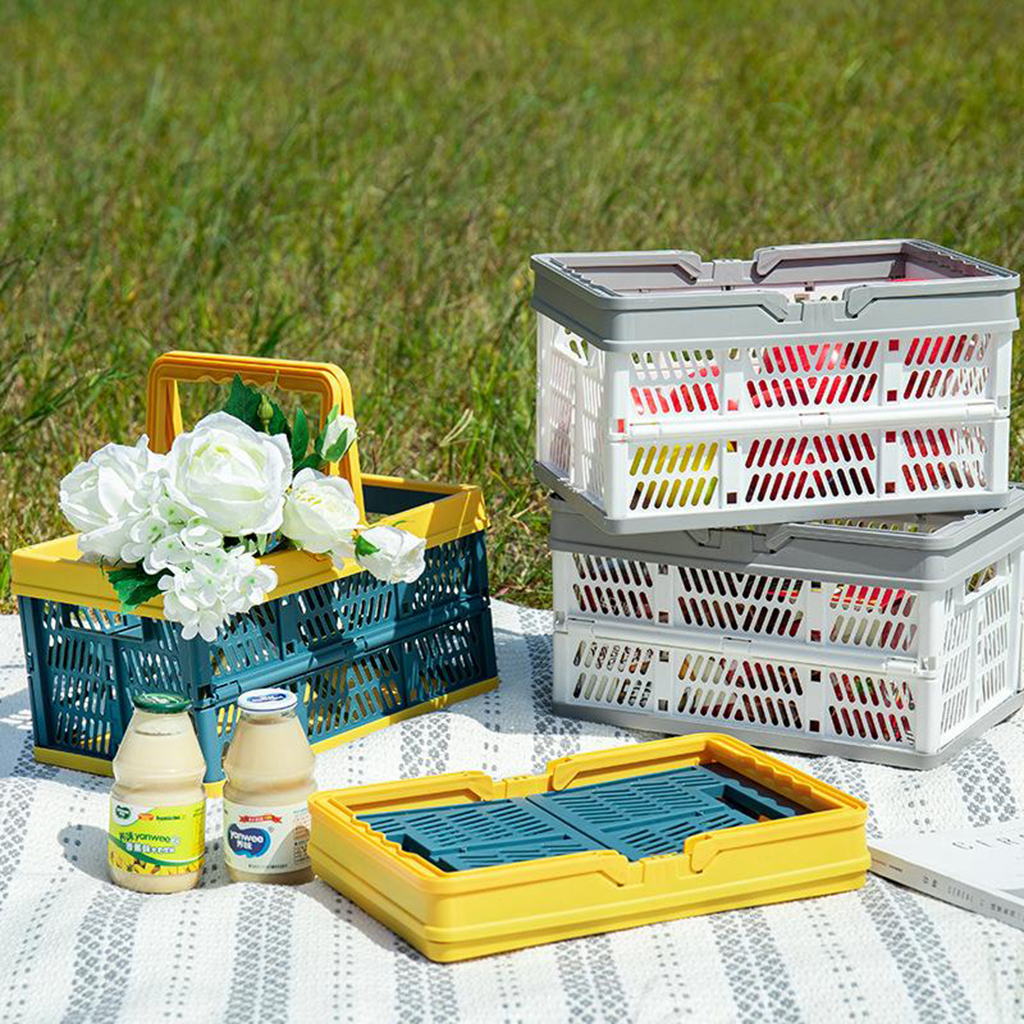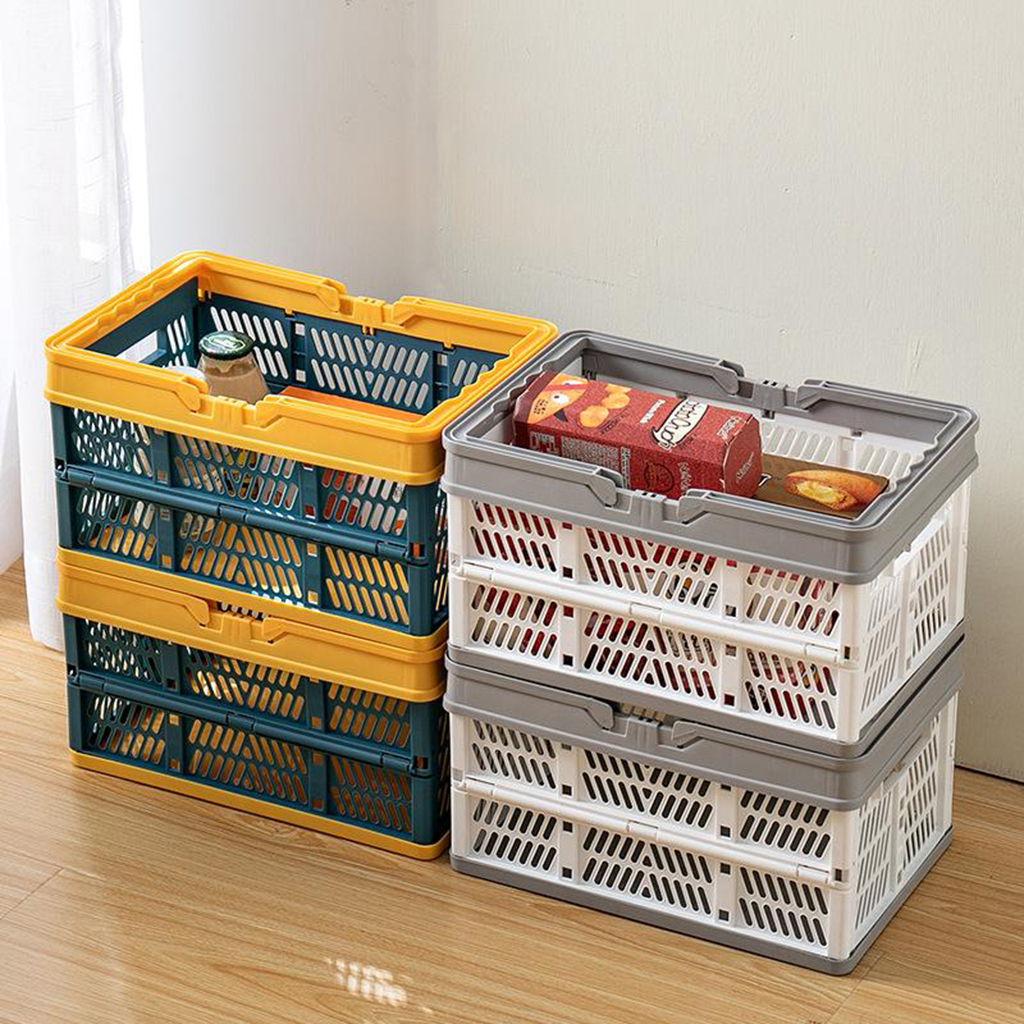 Multipurpose: Whether for home, car, office, or school items, this box will provide a good storage space for any of the items you decide to place in it. 📦☑️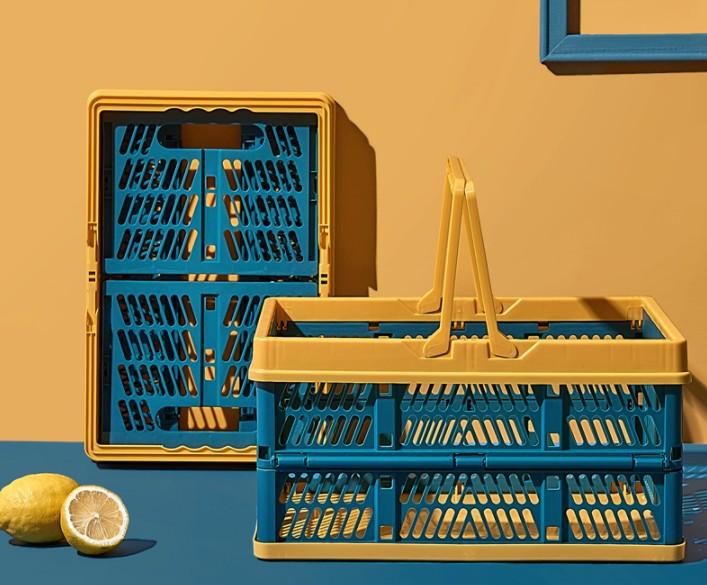 Modern: His current design will not make it out of square with your other items. His functionality and folding design will give a touch of style to the place where you decide to place it. Even to do your SHOPPING 🛒🛍️
Resistant: Created with resistant materials so that you can carry it everywhere and without worrying about damaging it, since it meets the strictest quality standards 5️⃣⭐
Made of PP plastic, convenient to mount and stack in one corner, the boxes can easily be stacked on top of each other, regardless of whether they are folded or closed ⚡👍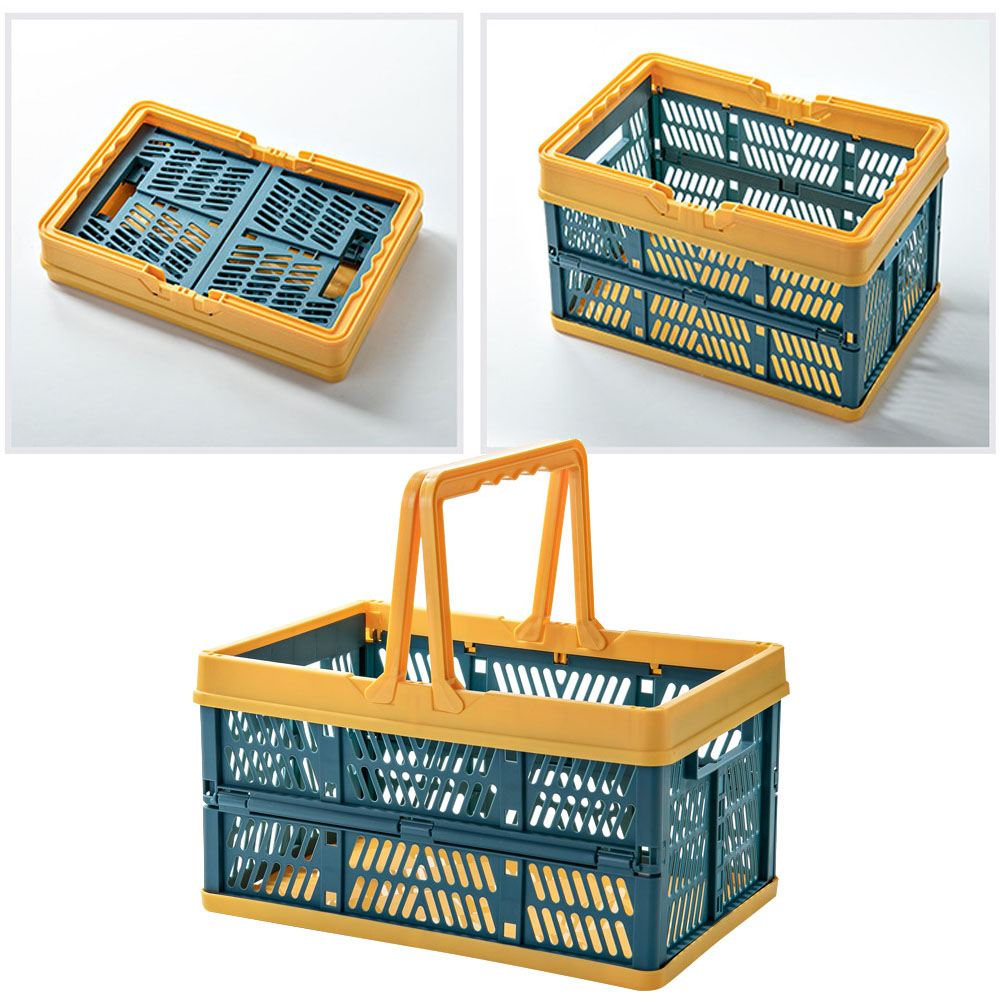 Easy to clean: Being made of plastic you will not have to spend long periods cleaning it, since with just one rinse it will be like new and ready to be used again 🧽👌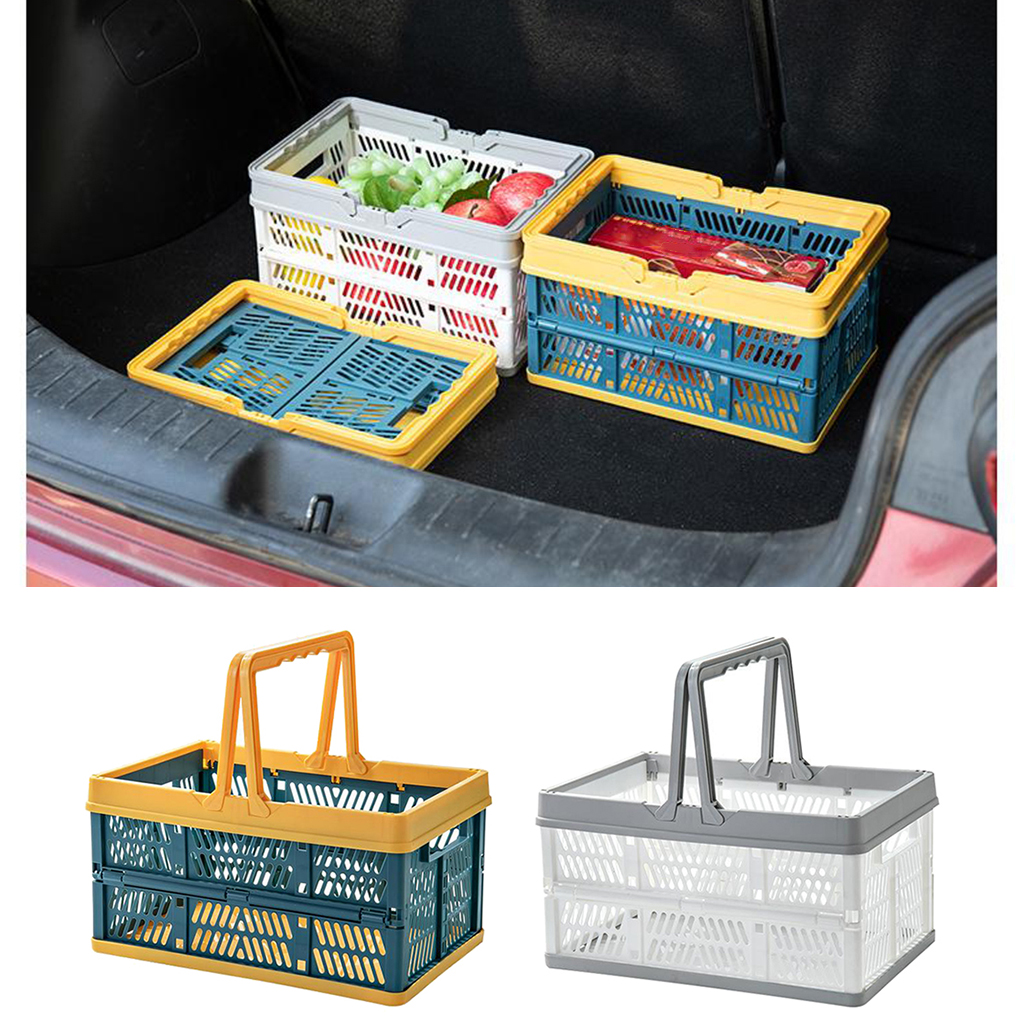 FEATURES: 
❇️Optimal size: 12 "x 8" x 6 ". Folded size: 30.5 x 20 x 4.5 cm
❇️These collapsible plastic boxes are a great storage solution for various items at home or in the warehouse. 🏠
❇️The boxes have carrying handles and fold up comfortably when not in use for storage 📦
❇️Useful at home, work or kitchen, bathroom, shopping
❇️Fold flat when not in use and save space. ⭐️
❇️Folds flat for better storage opens for storage purposes.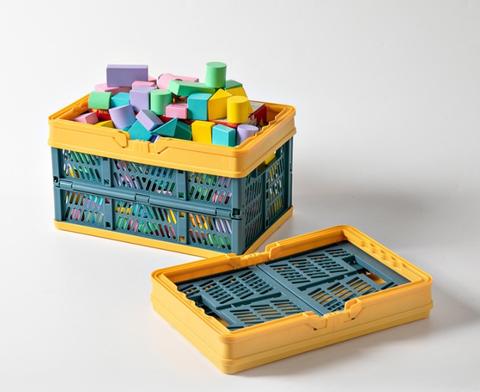 What's in the Box? 📦
✅ 1 X Foldable Storage Basket