An exquisite,music box for your friends, spouse, sweetheart, relatives, or yourself as a gift.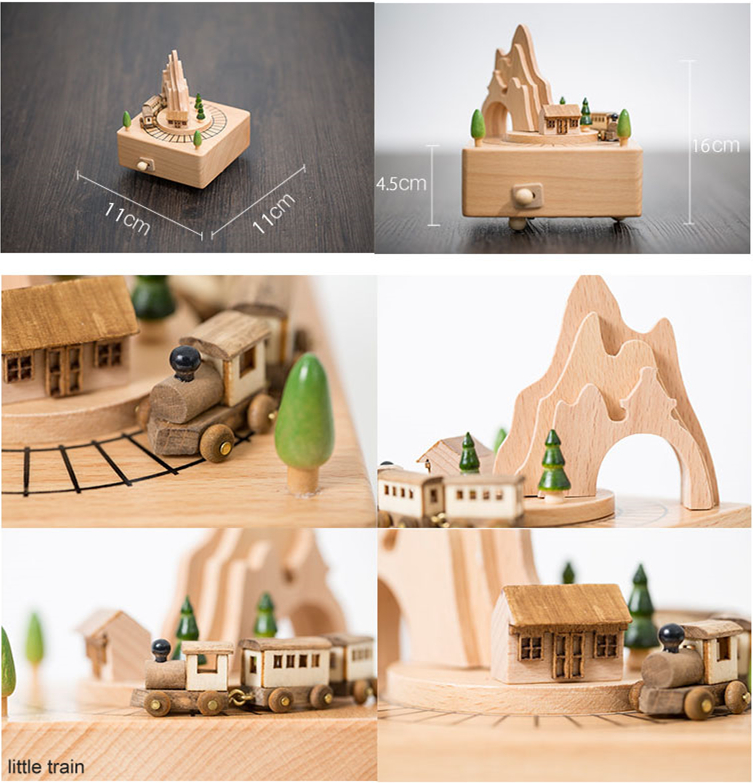 The music box is made of high quality  Beech with metal movement.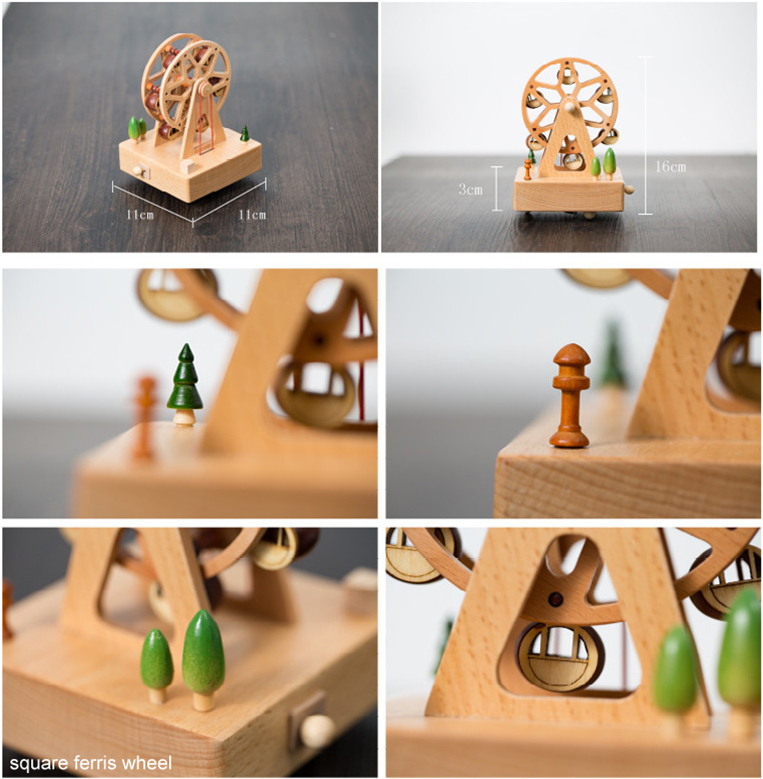 A timeless gift that will be a sure favourite with your little one.Would make an ideal birthday present.


Winder is at the back of the box and needs to be wound up for the music to play.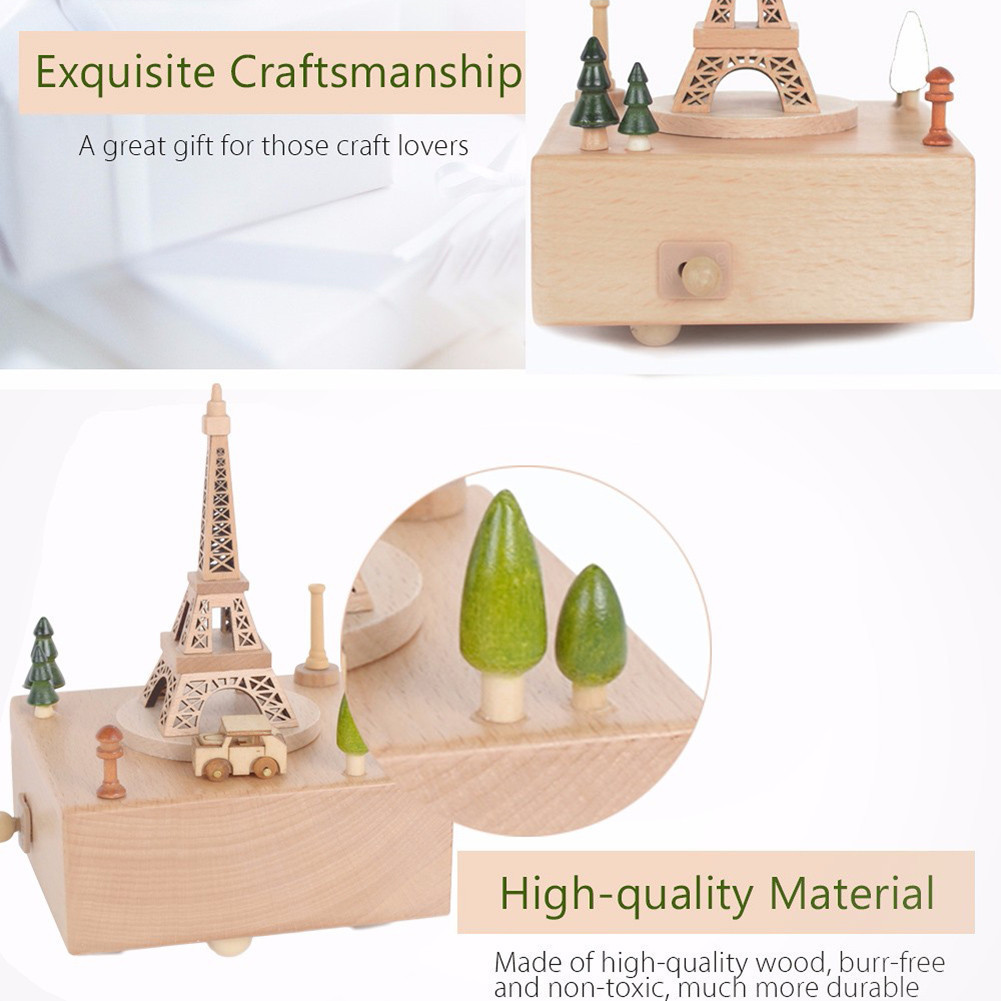 For children, girlfriend, wife, mother (as a souvenir, attention, surprise, thank you, greeting).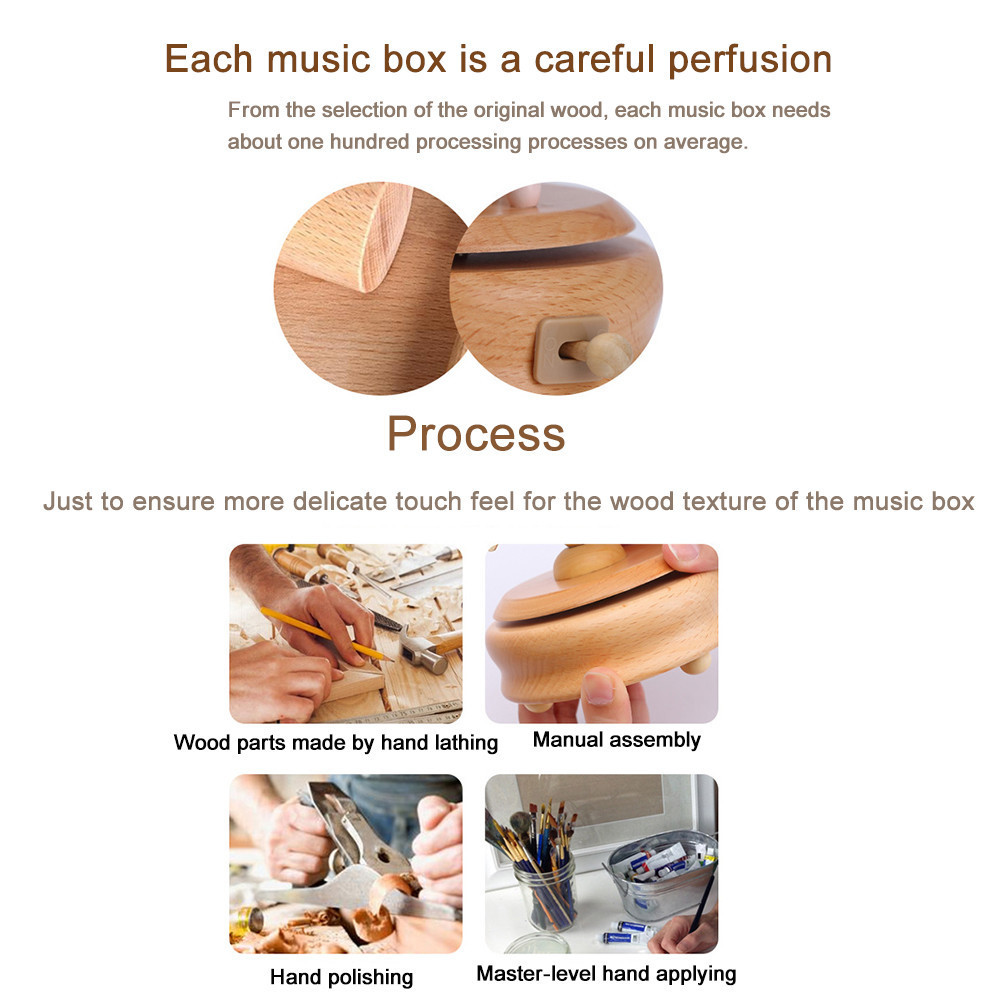 Description
Type: Clockwork Type
Material: Wood
Tone Number: 30 Tones
Play Power: Hand Cranked
Size: 11*11*17.9cm
Usage: Decoration, Gift, Present, Souvenir
Theme: Birthday, Festival
Application: Music Box; Wedding Gifts; Home Decor