Working Lament Configuration Functional Puzzle Box with integrated lock mechanism inspired by the classic horror movie Hellraiser.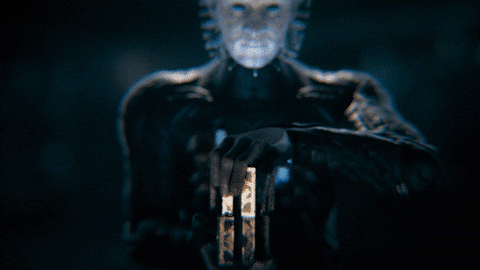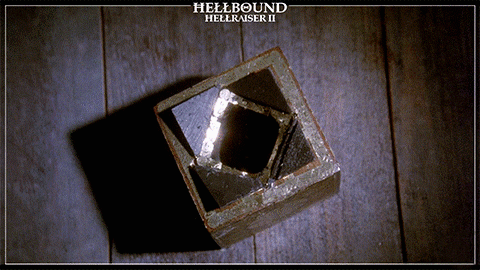 This is a functional, moveable puzzle box that changes confirmation base on how you try to solve the puzzle with your hands.
(with holder/stand.)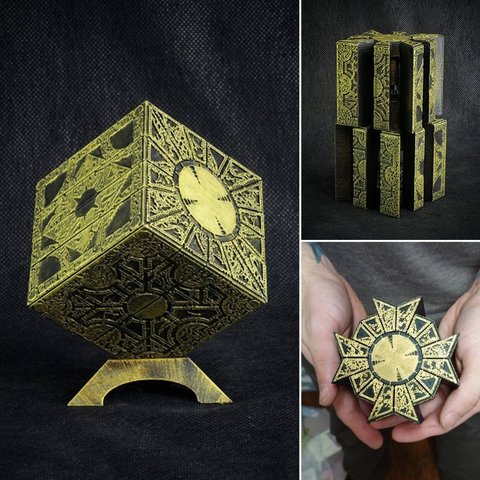 As shown in the following video: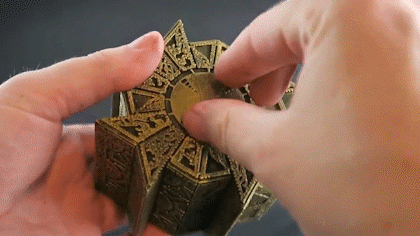 The Lament has a locking system inside, the 2 discs at the top and bottom need to be in a specific position to close or open the puzzle...
When it is closed either in cube or star position it can be locked by turning one of the dials and it will only open in the correct position.
This is called the "easy mode"
and it's kind of fun already...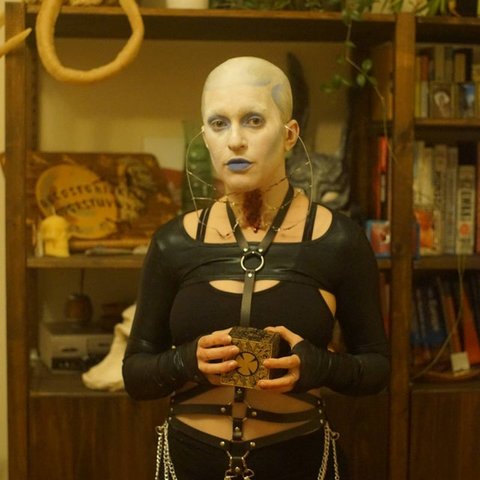 🎁The box also contains a small empty circular space in the center, leaving room to place a surprise gift.
 😍If you want the box to hold a ring, small map or another tiny gift, the puzzle box will be a great choice for you!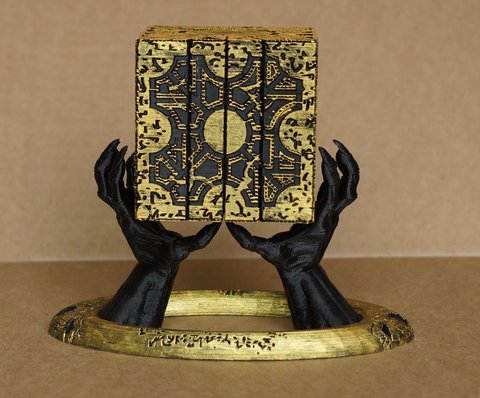 🔶
MANUFACTURING PROCESS
🔶
:

We have chosen
 

experienced and skillfull team of artisans and designers

 
to make our products. All our products are handmade and authentic, we do not make it on a factory or something like this.
Ukraine has been famous for it`s metal forging and etching, as well as for woodcarving crafts for ages. Since the Kievan Rus times the our artisans were developping their skills to make the best quality products.