The mosquito zapper uses hyacinthine light to attract mosquitoes, gnats, Aedes mosquitoes,flies, moths and other insects. Then the high voltage grid will trap and electrocute these insects immediately, provides a healthy and comfortable environment for you.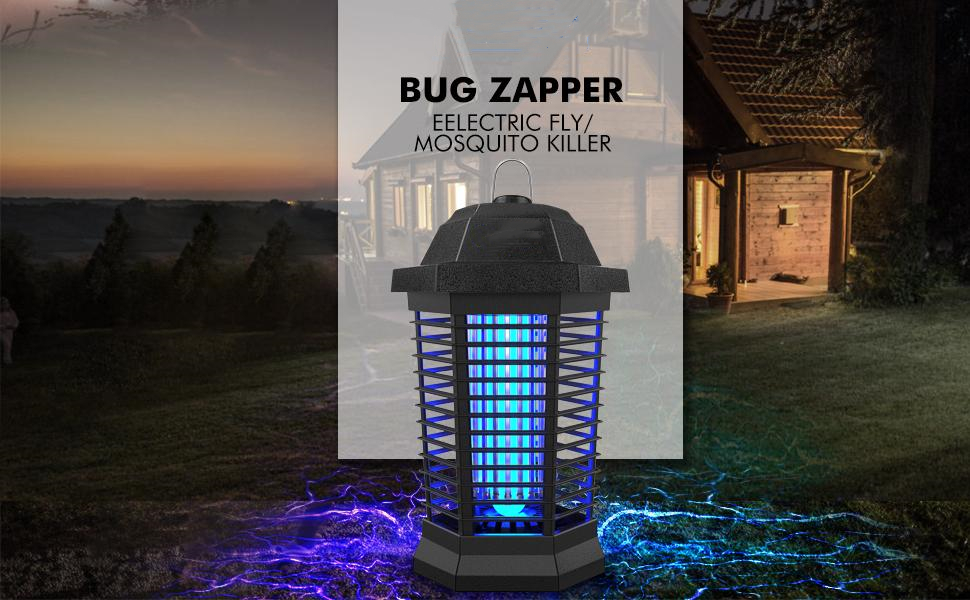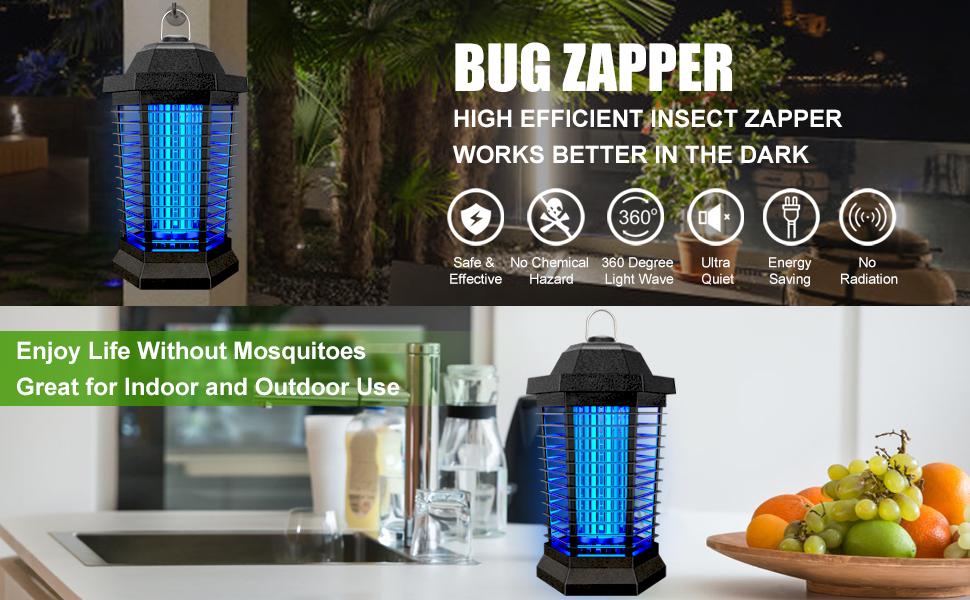 Great for outdoor and indoor use
It will keep quiet when working
Suitable for courtyards, backyards, bedrooms, kitchens, living rooms, etc.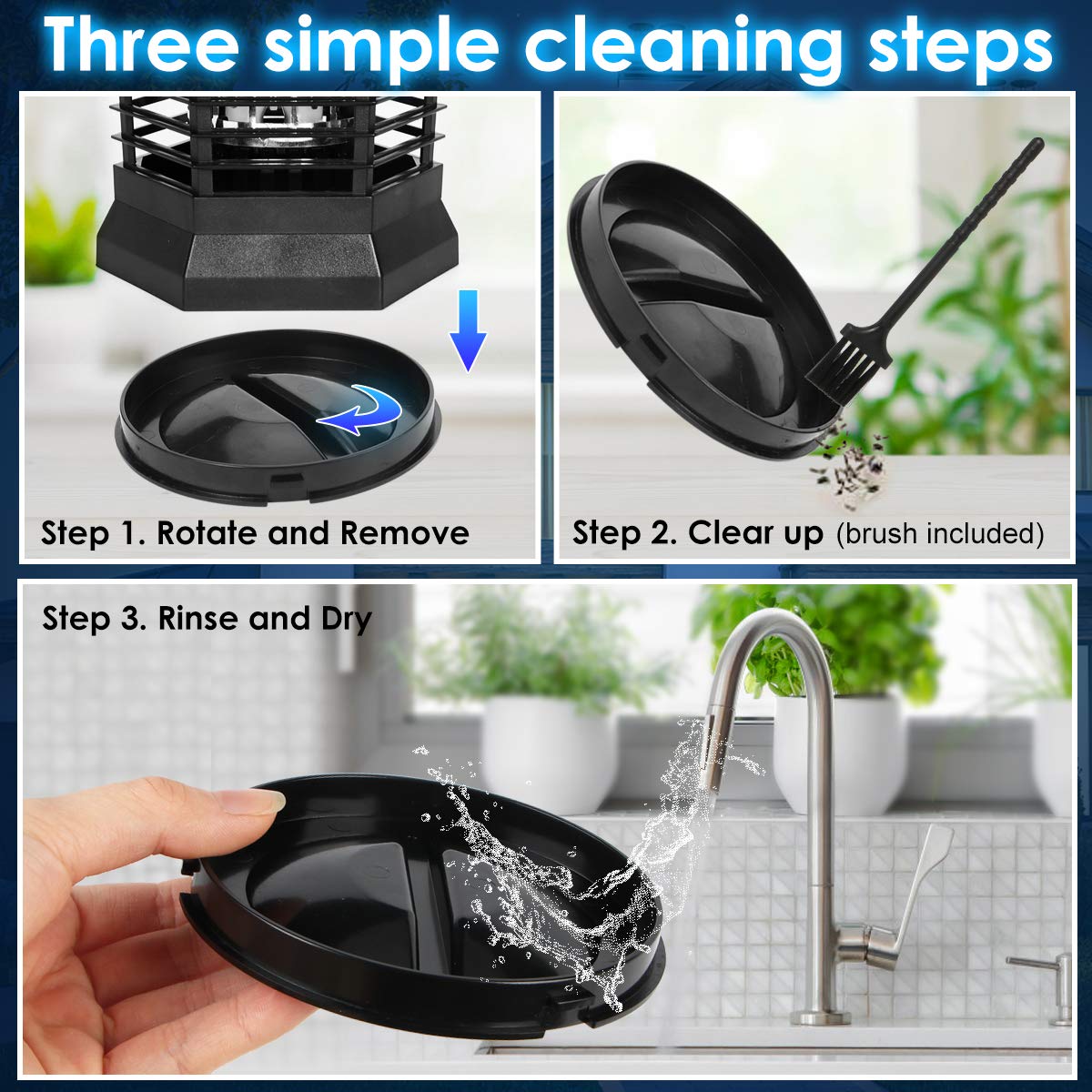 Easy to clean and maintenance
1.Rotate and Remove
2.Clear up
3.Rinse and Dry
Please clean the bug zapper every week and use it after drying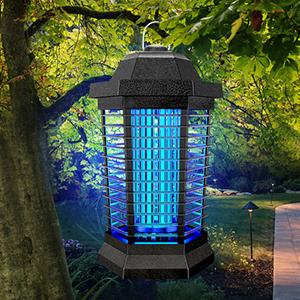 Protected area up to 1500 sq ft
The coverage area of this outdoor bug zapper is up to 1500 sq ft. Electric bug zapper can be used at home, balcony, courtyard, garden, etc. The plastic top and shell make this fly zapper durable even when working outdoors

Hanging hoop make this fly killer convenient to hang on the tree, porch and everywhere you want. The flat bottom also makes it stable on the table and ground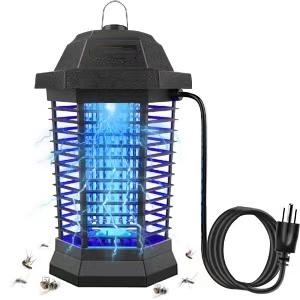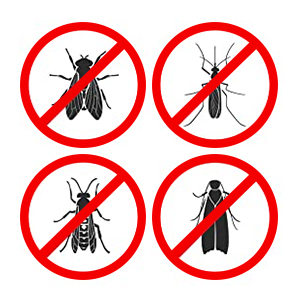 Input voltage 110V
Grid power 3600 to 4200 V
Rated frequency 60 Hz
Light source 15W tube
Rated power 15W