ONFLEEK™ WITH BOTH WARM AND WATERPROOF AT THE SAME TIME
ONFLEEK™ - the perfect shoes for the coming winter! ✅ Non-slip waterproof fur warm snowshoes will let you experience the joy of winter.

The newly developed design of the ONFLEEK™ ensures warmth, waterproof, and comfortable. It's suitable for everyday leisure and works thanks to the special upper design and the extra developed sole & heel.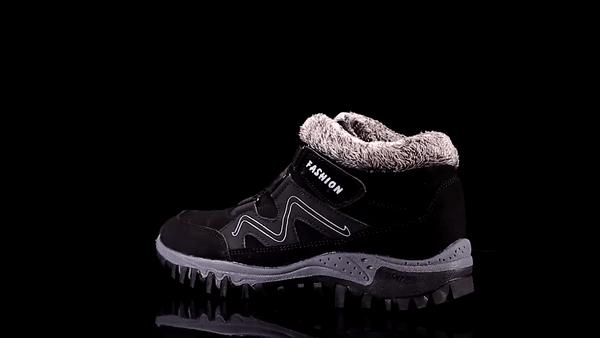 Say goodbye to freezing feet! After only a few weeks, the positive changes in your everyday life and when walking will be noticeable - then you can not and do not want to be on the road without the ONFLEEK™! 
THE ONFLEEK™ HIGHLIGHTS:
Elegant & Morden Design: Deluxe design with a fluffy look.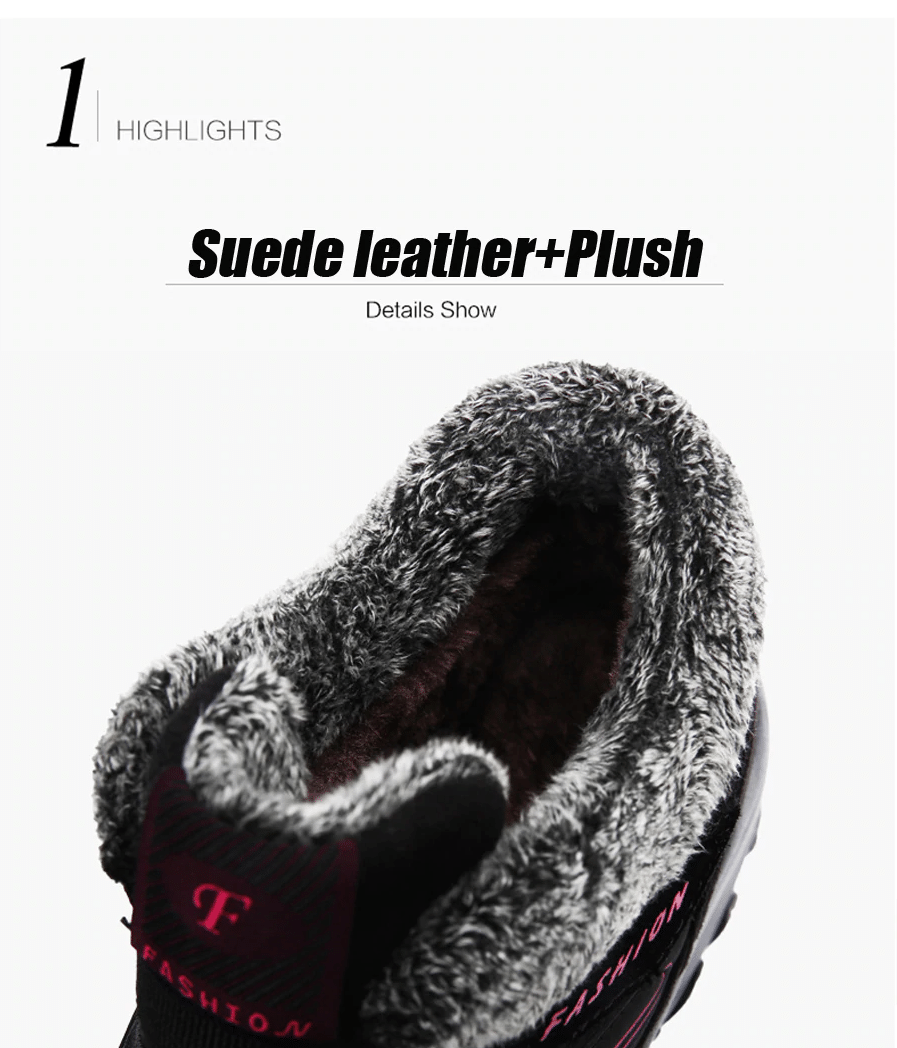 Keep warm: Using villi leather material brings a soft and warm feeling to your feet.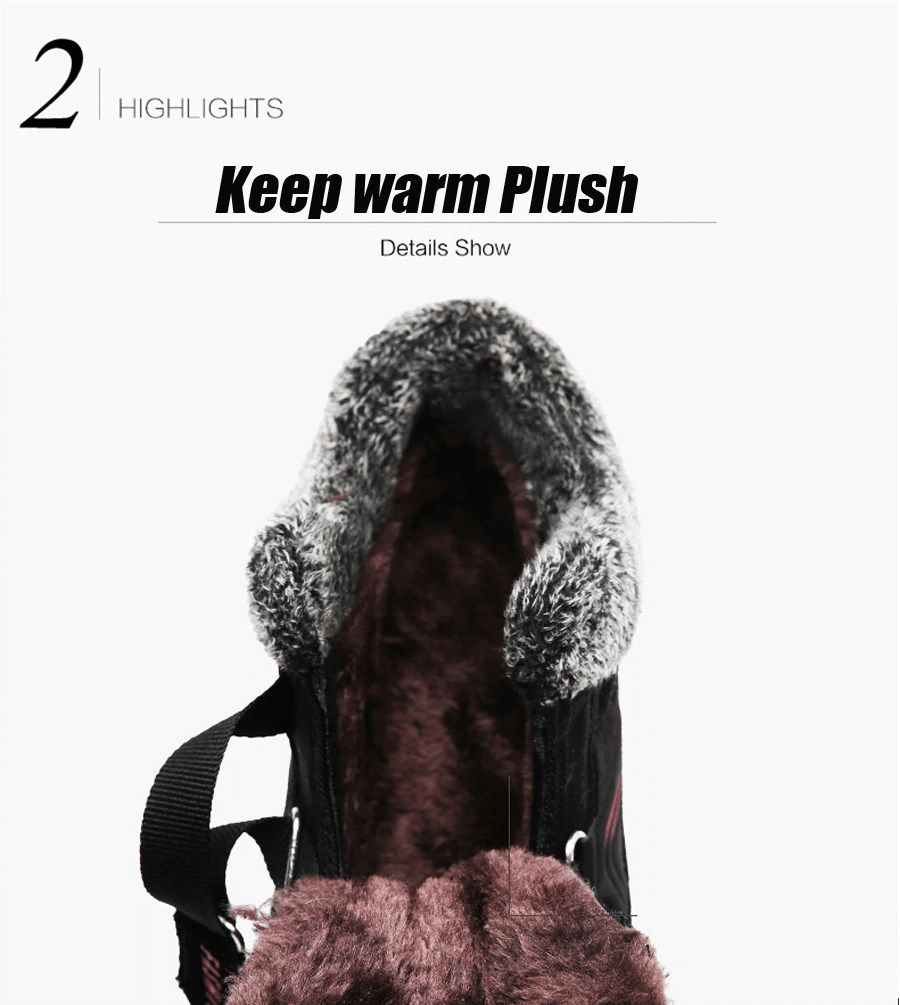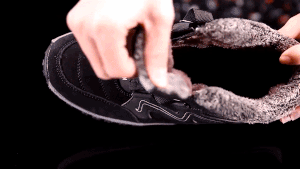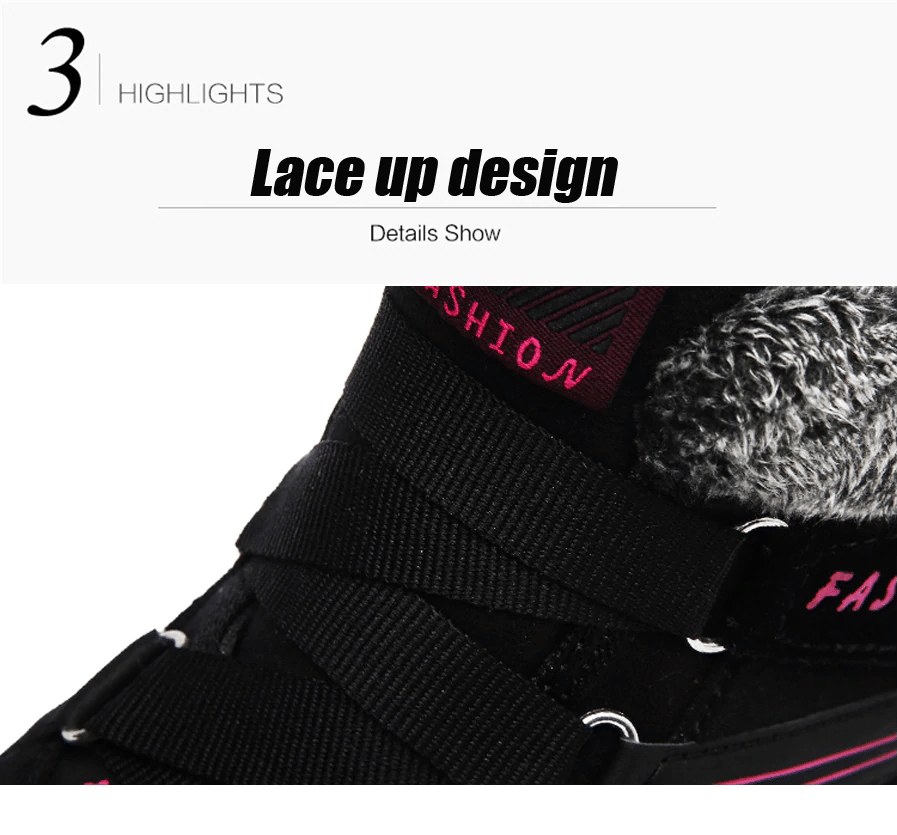 Anti Slip & Elastic Sole: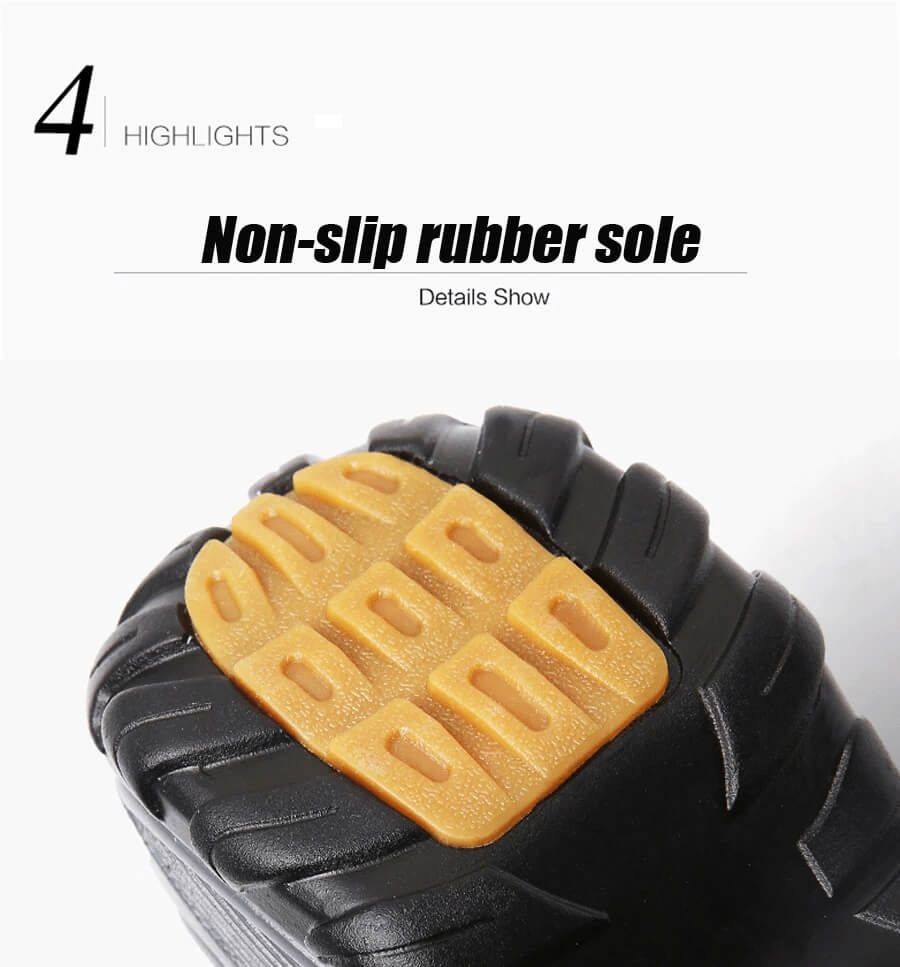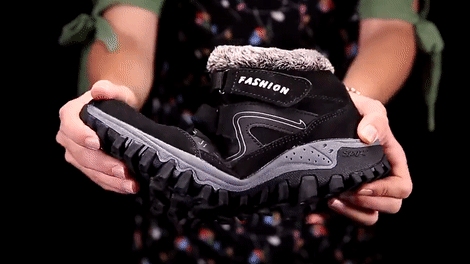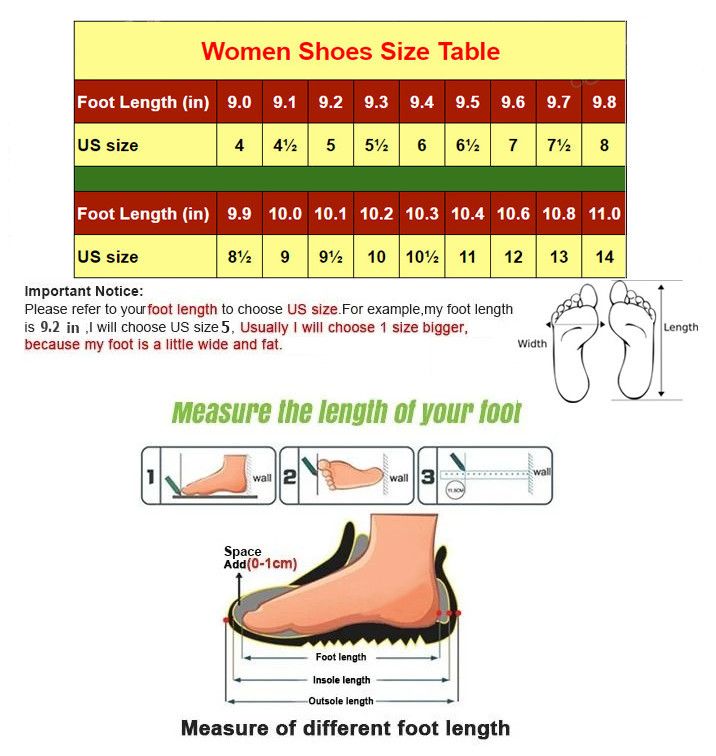 Note: If you have wide feet, you should choose +1 size bigger.

Product Parameters
Fit: Fits true to size take your normal size
Closure Type: Buckle Strap