Perfect Exterior String Lights for House--Globe string lights are an ultra-romantic, yet affordable décor detail that can totally transform a space. Also called cafe lights or bistro lights, they're a versatile way to add a bit of glow to virtually any type of venue, from an outdoor camp wedding to a glamorous ballroom celebration.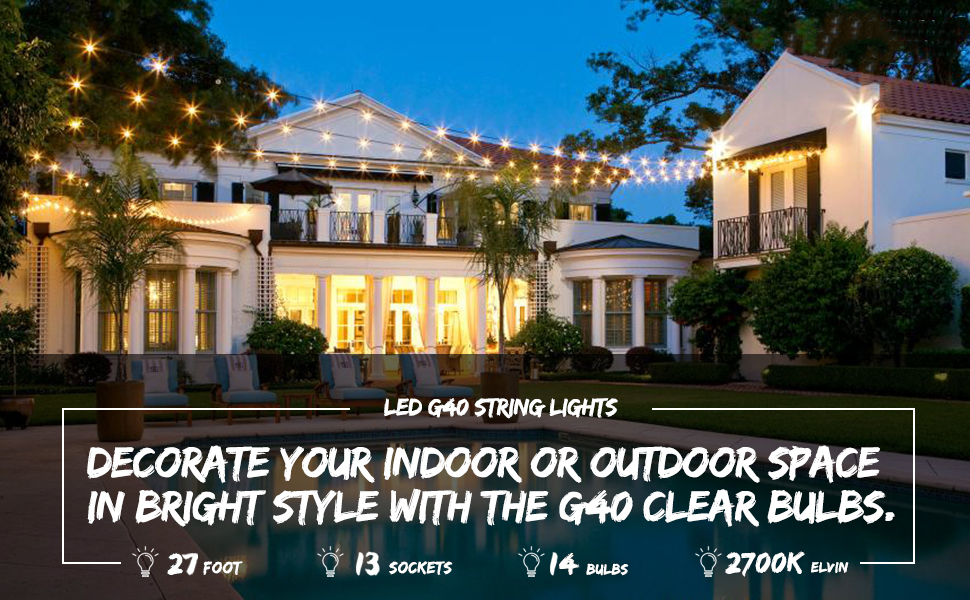 Defining Life's Brighter Moments with Globe String Light
The new, stylish and functional 27ft LED energy-saving Globe String Lights outdoor decorations have arrived! Stop wasting tons of energy with old incandescent versions and upgrade to the energy friendly version. These stylish warm white outdoor string lights feature a waterproof exterior and come with 13 vintage LED G40 bulbs that shine in a warm white 2700K.

The patio LED lights are the perfect outdoor globe string lights for your backyard or garden. Also great for your RV lights exterior or as canopy lights outdoor. String them between trees, along a fence line, or in clusters around your space.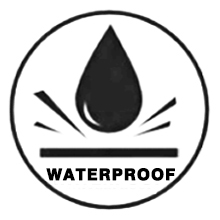 WATERPROOF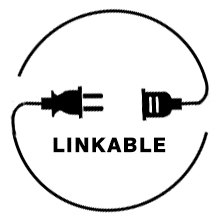 MULTIPLE CONNECTION
120 voltage, 13Pcs E12 Sockets, 2Ft Spacing, 14 G40 Bulbs, Female plugs are attached to easily co-nnect strings end to end. You can connect up to 20 sets.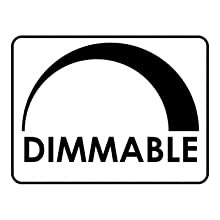 DIMMABLE
G40 string lights is compatible with dimmer perfectly to diming the brightness to create a perfect warm and soft lights atmosphere. 

Note: Dimmer is

 NOT 

included in the package.